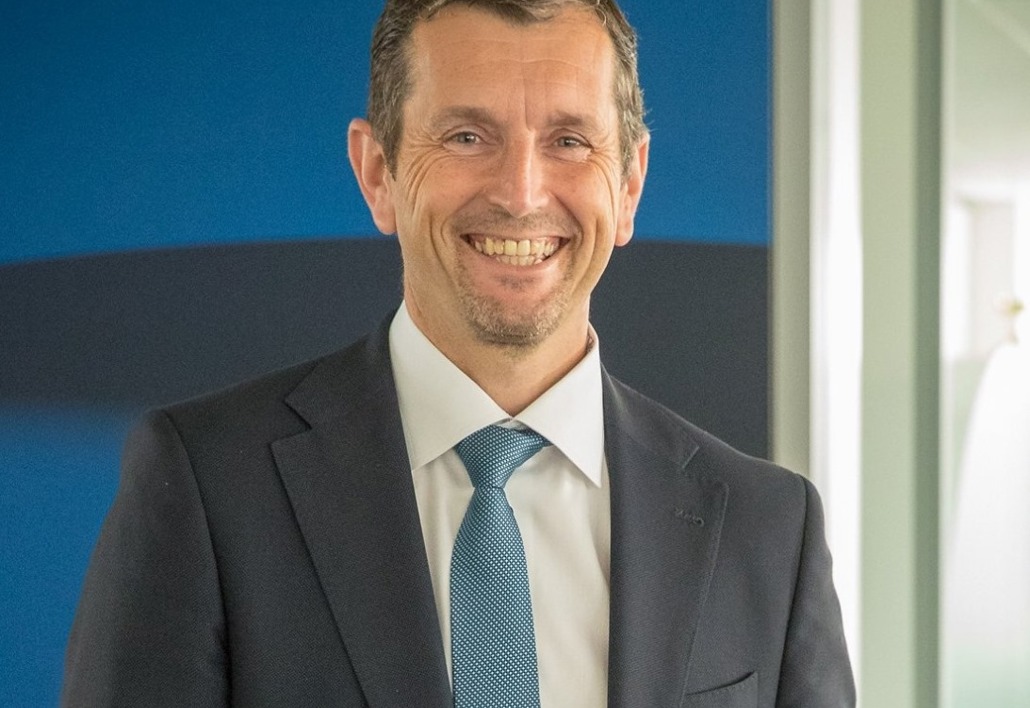 Guy Colpaert
Managing Director Intrum Benelux / Global CMS Service Development Director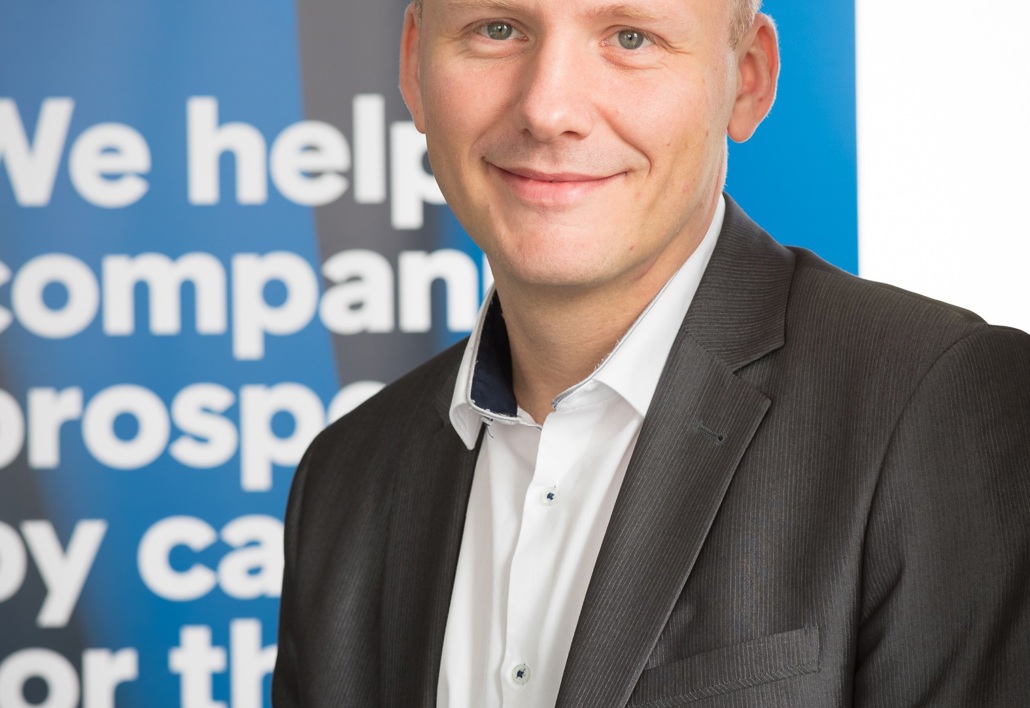 Christian Genicq
IT Director Benelux
Christian Genicq diplômé en comptabilité et ICT a rejoint Intrum en 2000 suite à une reprise, il a ensuite rempli différentes fonctions en ICT, projet management et dans le département commercial. Il a été responsable du département SLS (outsourcing) et a participé a différent projets stratégiques. En 2012 il a pris la responsabilité d'IT Manager et en 2016 il est devenu notre directeur des opérations.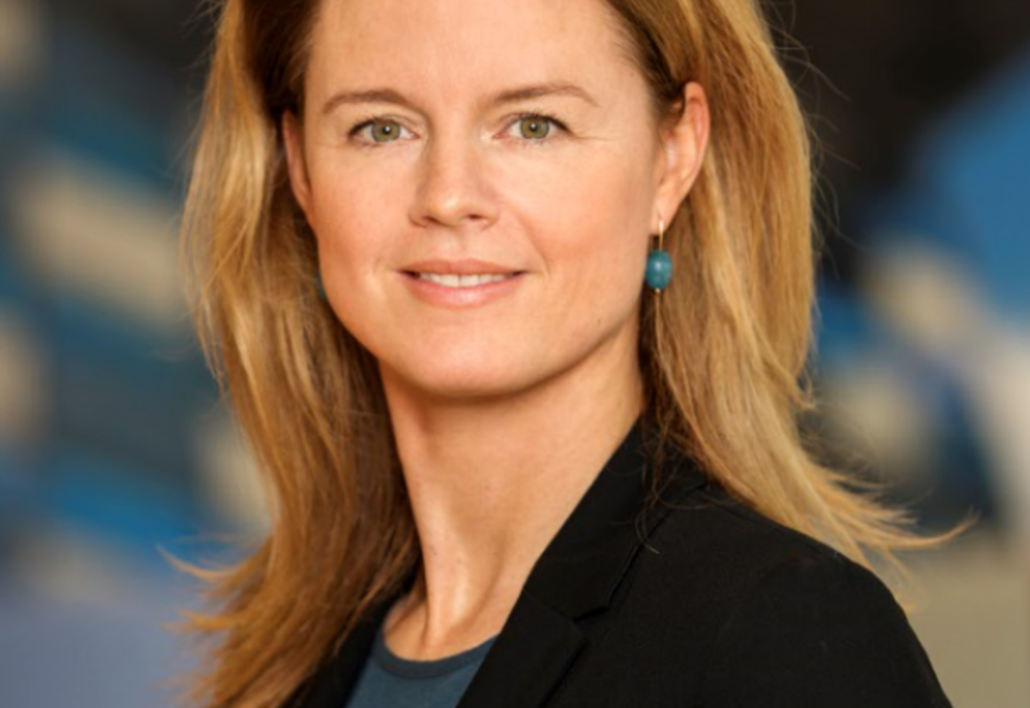 Marike Nederveen
HR Director Benelux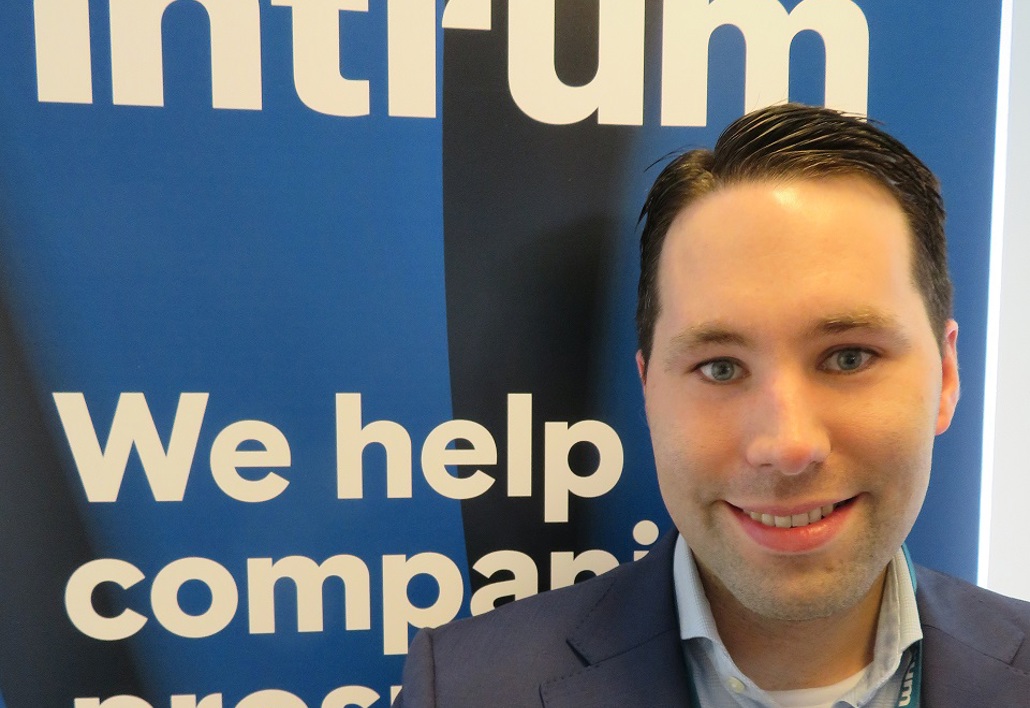 Marc de la Croix
Finance Director Benelux
Marc de la Croix started as Business Controller at Intrum in 2016, after which in 2018 he took the position of Regional Business Controller for the Western & Southern region. In 2019 he started as Finance Director at Intrum Belgium. Marc has broad experience in the field of Finance & Control in the banking & logistics sector. Marc obtained a Master in Controlling and is currently finishing the Executive Master of Finance & Control at the Nyenrode University in Breukelen. As part of his position at Intrum, Marc is responsible for accounting, controlling, procurement and legal.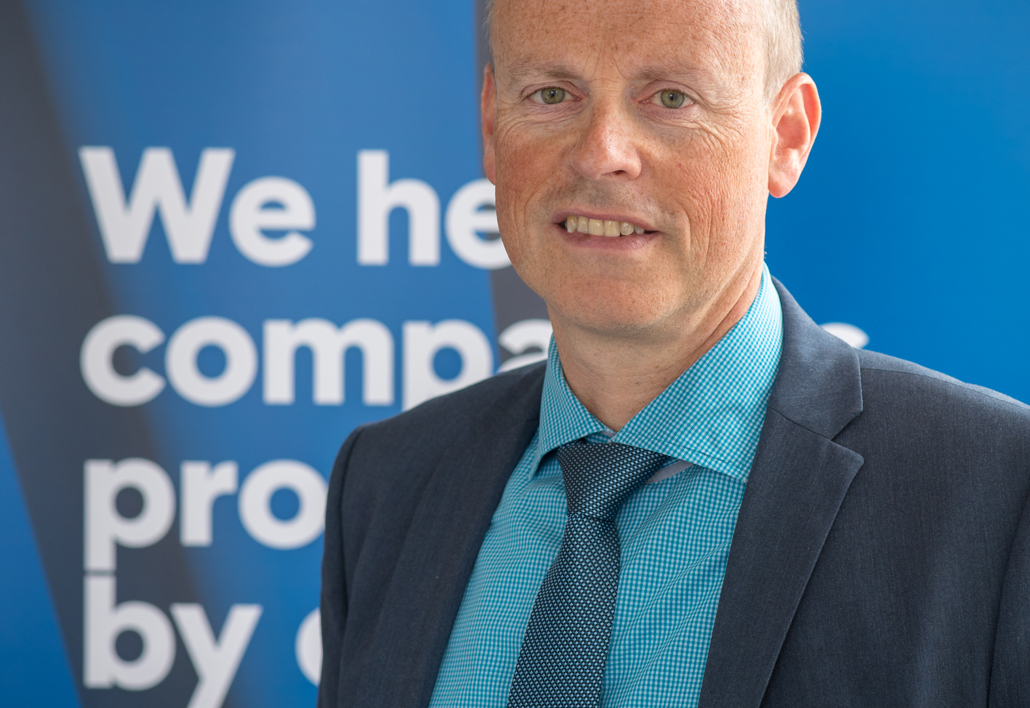 Guy Van Mullem
Brand & Communications Director Benelux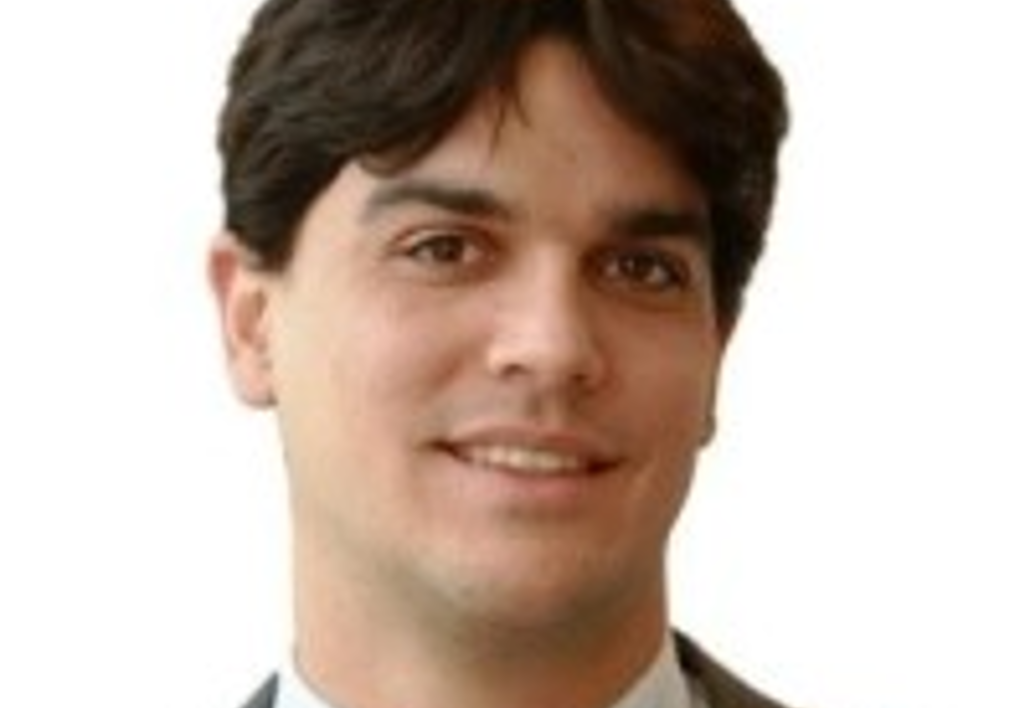 Marcelo Berger
Investment Director Investment Director Benelux, Portugal & UK
Marcelo Berger started in 2016 as Investment Manager at Intrum, after which he took on the position of Regional Investment Analyst for the Western & Southern Region in 2018. In 2020 he started as Investment Director at Intrum Belgium, the Netherlands, Portugal and UK. Marcelo has more than 10 years of experience in Public and Private Equity Investments. He holds a Masters in Business and Financial Economics and is also a CFA Charterholder. Marcelo is responsible for the acquisition and management of investment portfolios.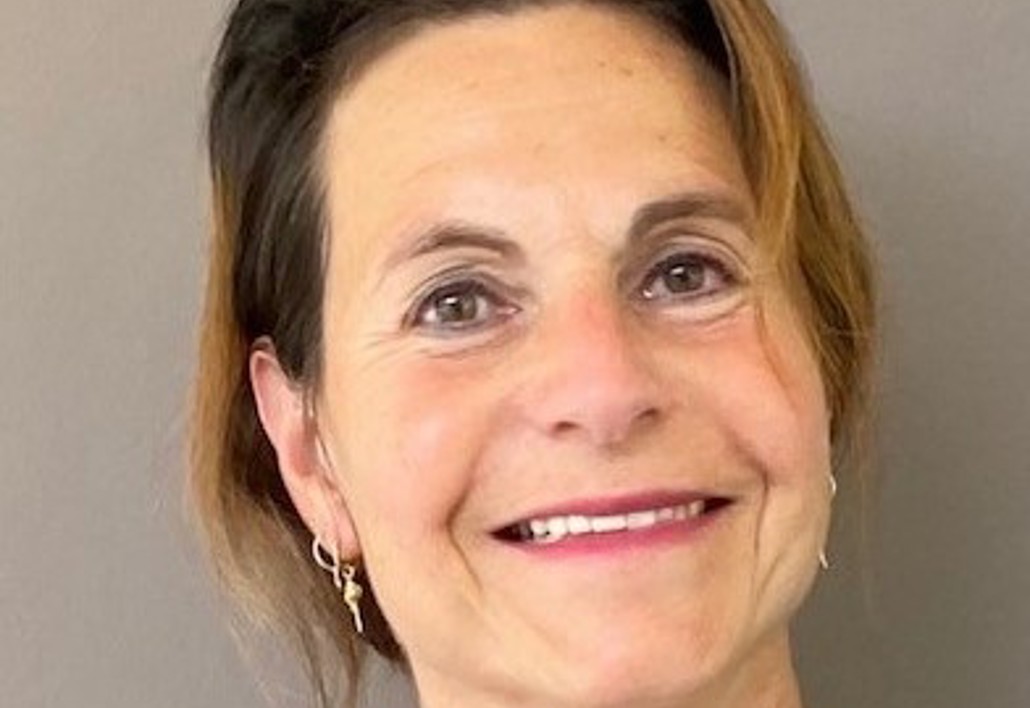 Daniela Grimaldi
Director Compliance Benelux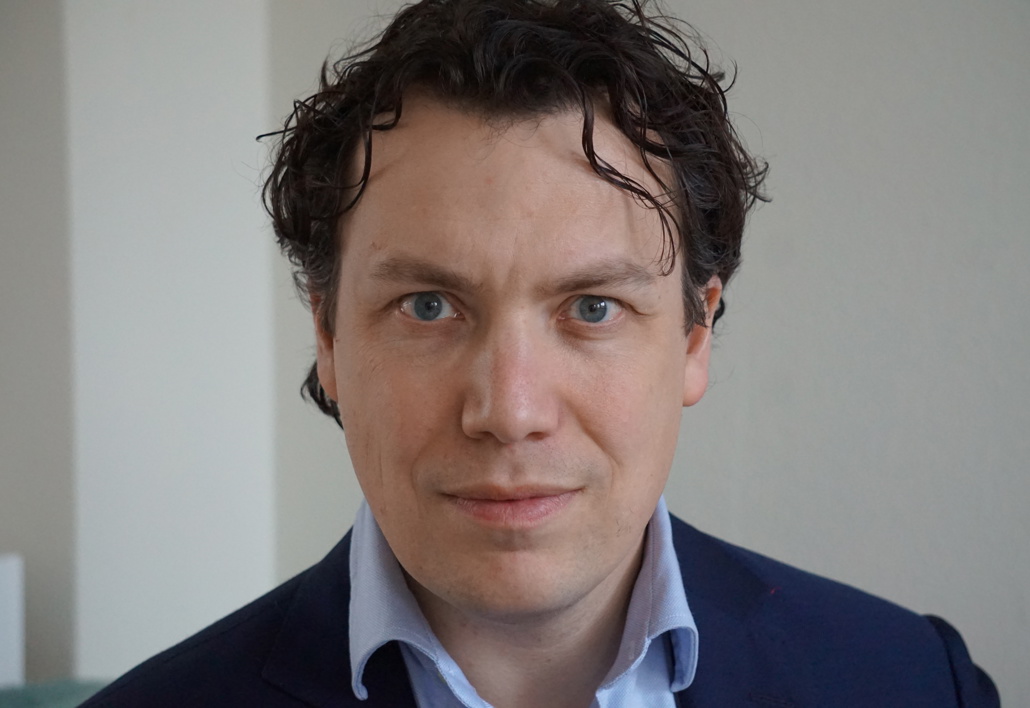 Michiel Dietz
CMS Director Benelux